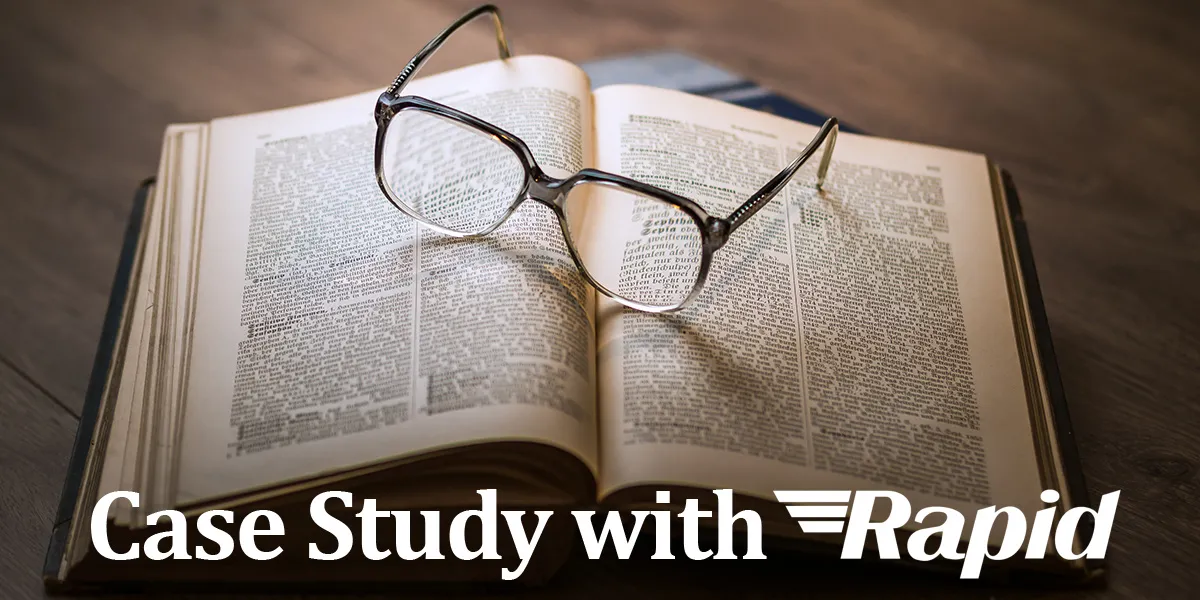 Welcome to the next in our series of customer case studies, giving you an insight into how The Holiday Tracker has helped companies around the UK simplify managing their annual leave and absence. In their own words.
This month we have Denise Bird from Rapid.
1. Could you give us a brief summary of the business, how many people you employ and your role within the business?
Rapid is one of the UK's leading distributors of electronic components and educational products, based in Colchester, Essex. The company ships products to customers around the world and has been established since 1979. We employ around 130 staff, some of whom have been with us since the very start. I am the HR manager and I myself have been with Rapid since 1985 and have been fortunate to be part of its growth over the years.
2. How long have you been using The Holiday Tracker, how were you managing annual leave beforehand and why did you change?
We have been using the Holiday Tracker since January 2018, having previously used spreadsheets and manual paper request forms, which we found very time consuming and tedious to operate. As with anything paper, there's always a risk it gets damaged or lost making this method of tracking unsuitable.
3. What do you love best about The Holiday Tracker?
It is so easy to view our staff's attendance and holiday information in one place and simple to log the details onto the system. We operate the Bradford Factor in our company, and so having this information automatically calculated for us is really useful. Employees can also request holidays remotely which is a great benefit, as it means they don't need to be at work to make the request.
The Holiday Tracker is a great company to work with, and they are always responsive to any questions we ask along the way. I would certainly recommend The Holiday Tracker to anyone looking to simplify and manage their annual leave and absences.
About Rapid
Rapid is widely respected for its fast delivery times, competitive prices and commitment to educational initiatives. Rapid is dedicated to supplying its customers with the components, consumables and equipment required to design, manufacture and service high quality products. In 2015 and 2017 we were proud to be shortlisted for the prestigious category of Distributor of the Year at the Elektra European Electronics Industry Awards.
Visit Rapid's website at www.rapidonline.com
Read last month's case study: Feller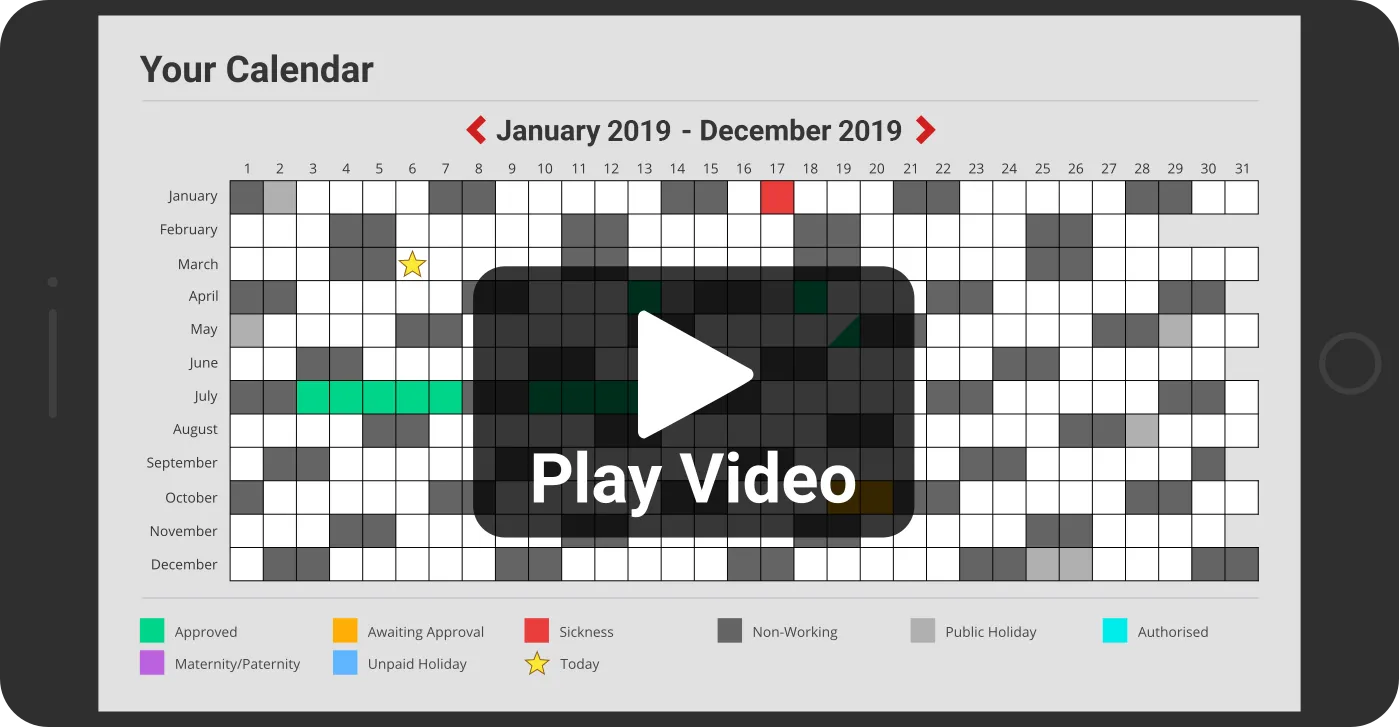 The incredibly simple
employee holiday tracker
If you're currently using paper forms and spreadsheets, then let us show you a better way to manage your employees' annual leave.
Start a 7-Day Free Trial