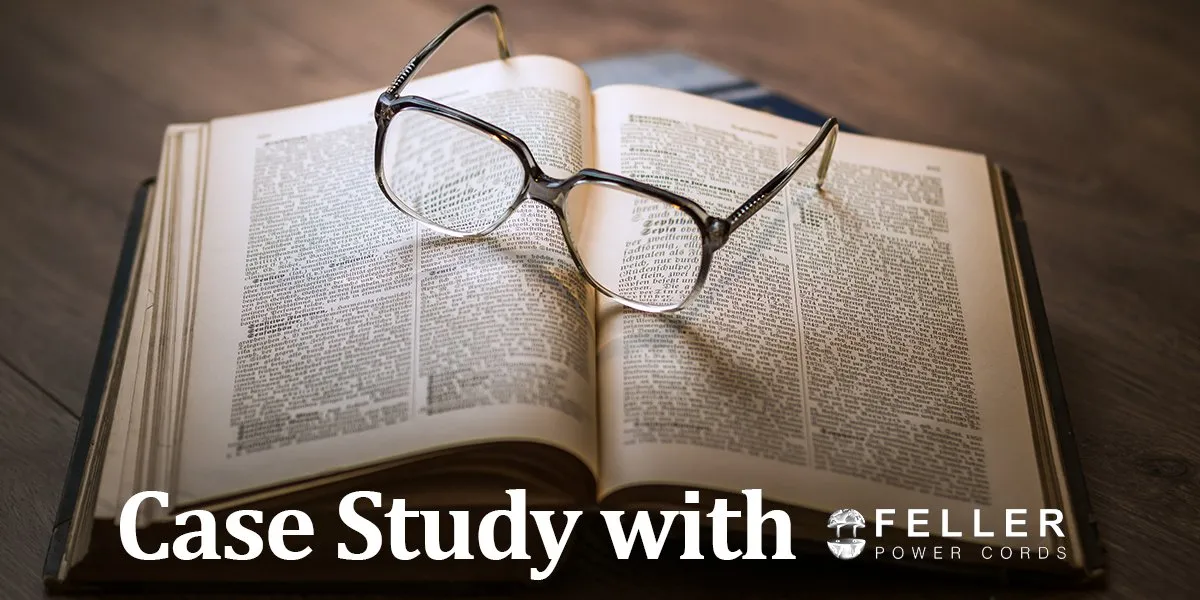 Welcome to the next in our series of customer case studies, giving you an insight into how The Holiday Tracker has helped companies around the UK simplify managing their annual leave and absence. In their own words.
This month we have Trevor Evans from Feller.
1. Could you give us a brief summary of the business, how many people you employ and your role within the business?
Feller are a manufacturing plant in the North East of England, specialising in the manufacture of power cords and employing 45 people. My role is Division Manager, responsible for all operations, sales, production, HR and everything else!
2. How long have you been using The Holiday Tracker, how were you managing annual leave beforehand and why did you change?
We've been using The Holiday Tracker for over two years now. We previously managed our annual leave using paper request forms and spreadsheets. With 45 employees we found this approach cumbersome and prone to mistakes, and things have been much easier to manage since switching to The Holiday Tracker.
3. What do you love best about The Holiday Tracker?
Our favourite thing is that it's VERY easy to use.  The fact that employees can use it from home is also a big benefit.  From a management perspective, I love the fact that everything is logged in the Audit Log, so you can see who made what request when, and who approved it.  It gives me a great deal of confidence in the system.
About Feller
Feller is your one-stop shop for power cords with worldwide approvals. We carry a big stock of many parts different country versions in our warehouses in Europe, USA and Hong Kong.
Visit Feller's website at www.feller-at.com
Read last month's case study: Abatec Recruitment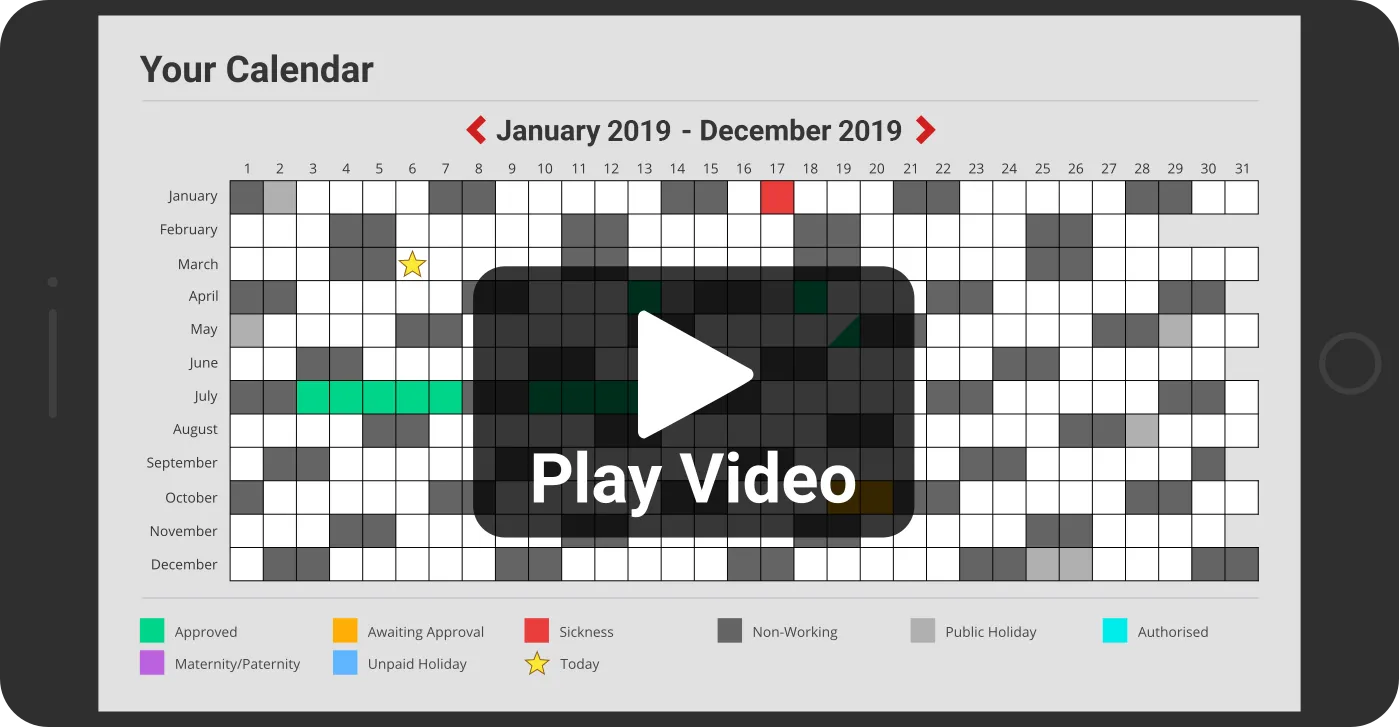 The incredibly simple
employee holiday tracker
If you're currently using paper forms and spreadsheets, then let us show you a better way to manage your employees' annual leave.
Start a 7-Day Free Trial