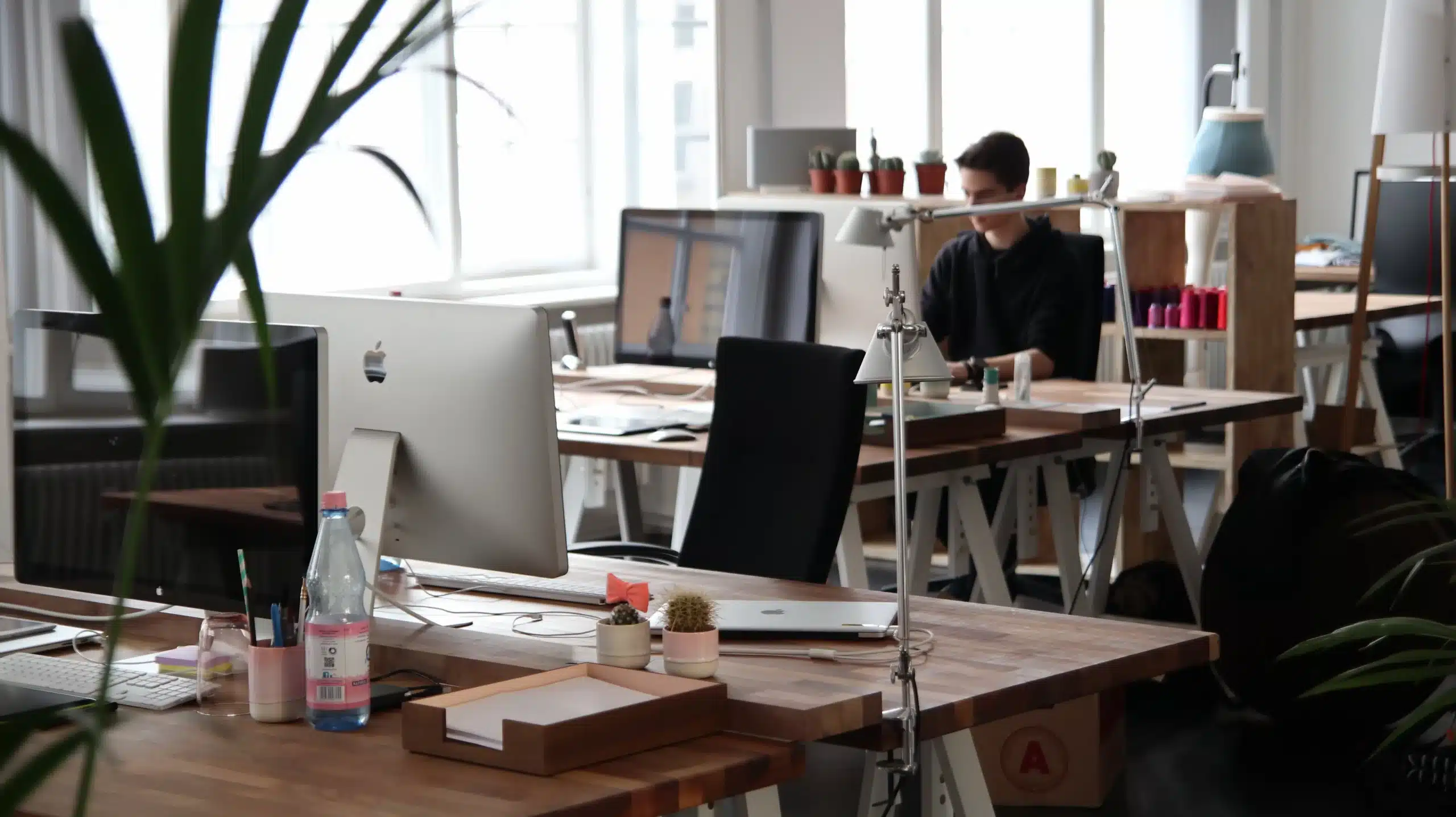 Employees taking unauthorised absences from work is a concern that plagues all businesses.
Often, these unexpected absences can be addressed without much ado. They're either one-offs or come with a justified reason. However, there are times when they hint at a larger issue, necessitating a structured response.
In this post, we'll explore deeper into managing such absences. Allowing you to understand their root causes, and the steps you should consider when confronting this challenge.