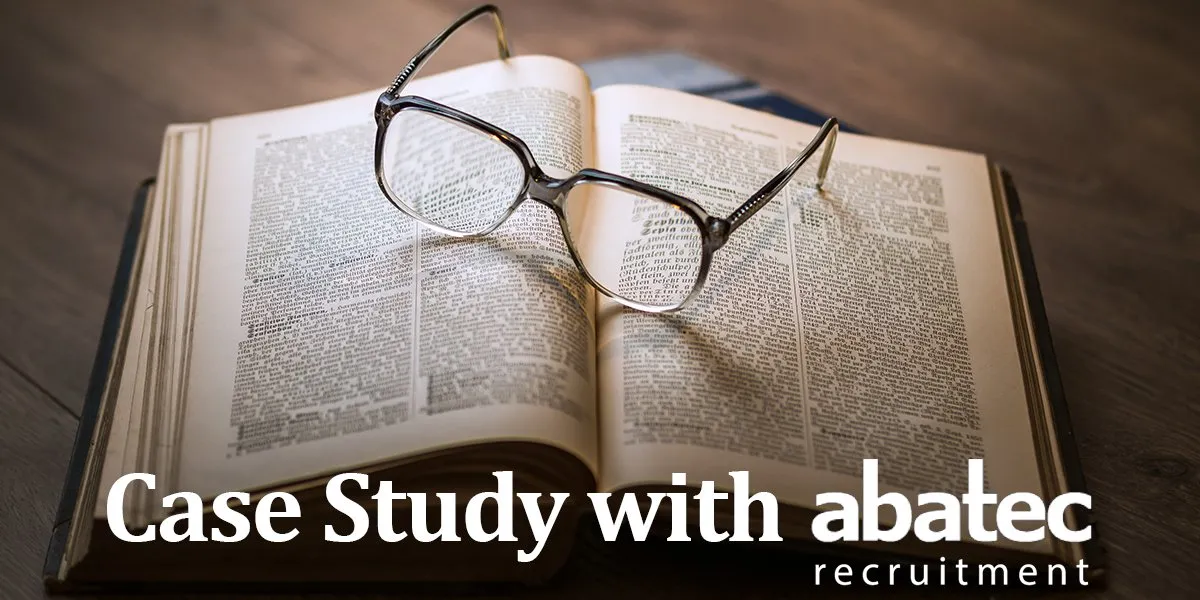 Welcome to the next in our series of customer case studies, giving you an insight into how The Holiday Tracker has helped companies around the UK simplify managing their annual leave and absence. In their own words.
This month we have Phil Davies from Abatec.
1. Could you give us a brief summary of the business, how many people you employ and your role within the business?
We are a technical recruitment agency who will be celebrating 30th anniversary next year. We are a team of 32 who serve clients with both temporary and permanent staff, mainly in Engineering and Construction.  We've placed over 10,000 temporary workers and helped find approximately 2,800 permanent jobs over 54 current, active clients.  We presently payroll approximately 300 people per week.  I am the Managing Director
2. How long have you been using The Holiday Tracker, how were you managing annual leave beforehand and why did you change?
We have been using The Holiday Tracker for almost 2 years, I'm embarrassed to say we had an attendance sheet and holiday chart before we used Tracker. We needed to have something better and having found Holiday Tracker on the internet and don't know how we managed beforehand.
3. What do you love best about The Holiday Tracker?
There's lots I like about The Holiday Tracker, from the ease of use on the PC and even on my mobile, I can see who is in which makes planning meetings and cover simple.  The control and visibility it gives me makes managing annual leave easy.
About Abatec
Headquartered in the South West of the UK, Abatec addresses Construction, Engineering, Social Housing and IT talent needs, with a focus on deep industry knowledge.
We specialise in flexible engagement models; temporary & permanent recruitment, on-site client based teams and in-house projects. We have access to exclusive talent through our recruitment practices and we have placed over 10,000 professionals since 1988.
Our offices are built around the latest technologies, proven methodologies, and transparent delivery processes. We stand behind our solutions and provide ongoing support to our clients across the UK and overseas.
We are an Employee driven company.  We know we wouldn't even be in business if we didn't have our employees. We make a concerted effort to retain our employees and make sure they have every possible needed resource
Visit Abatec's website at abatec.co.uk
Read last month's case study: Mammoth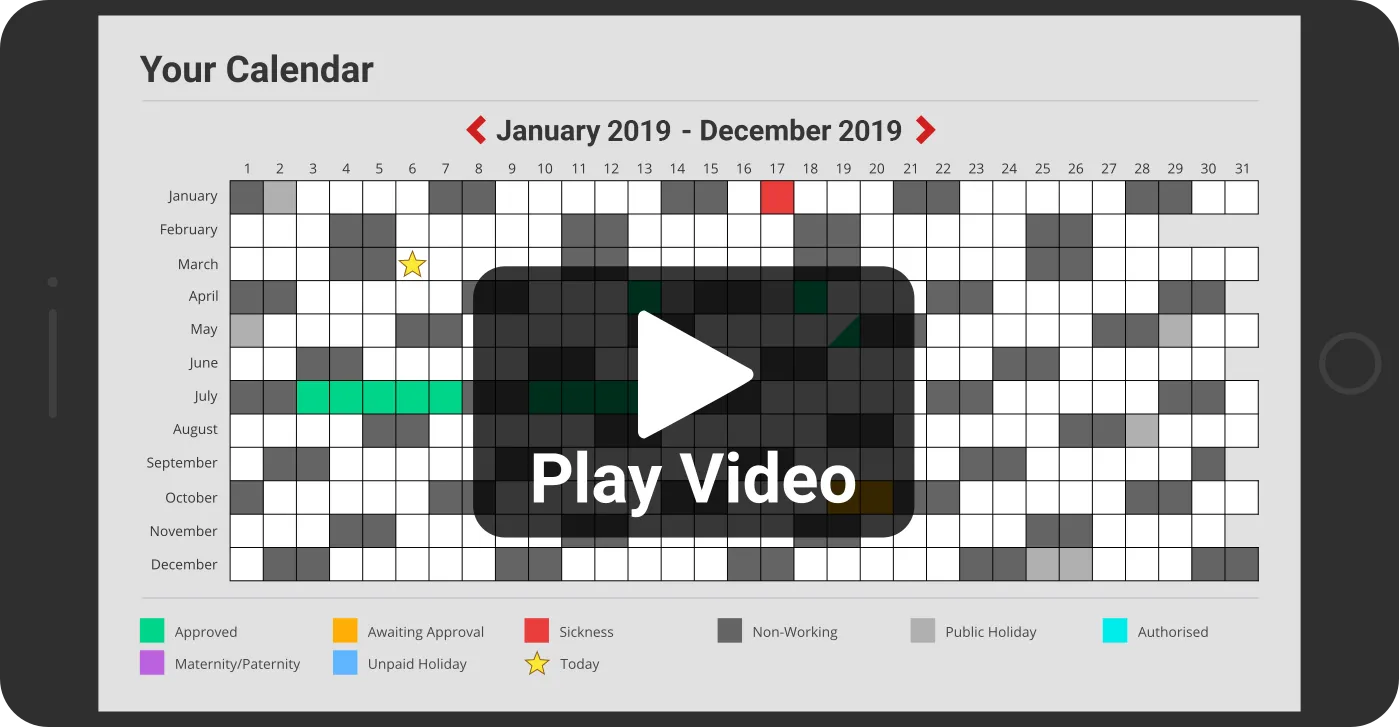 The incredibly simple
employee holiday tracker
If you're currently using paper forms and spreadsheets, then let us show you a better way to manage your employees' annual leave.
Start a 7-Day Free Trial