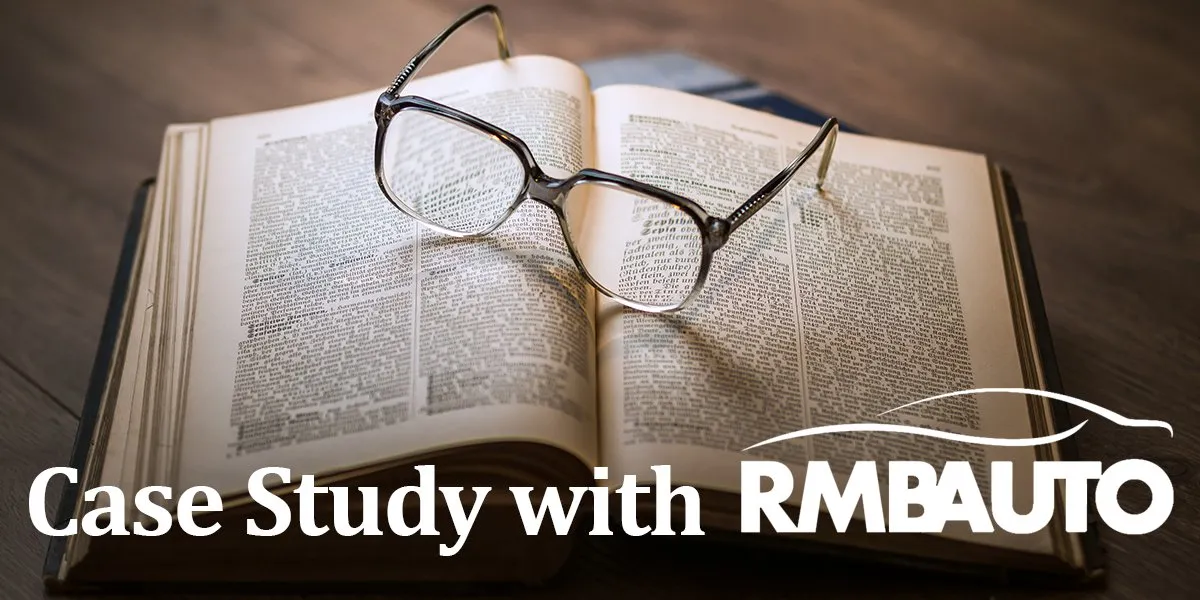 Welcome to the first in our customer case study posts, giving you an insight into how The Holiday Tracker has helped companies around the UK simplify managing their annual leave and absence. In their own words.
First up we have Vicki Halse from RMB Automotive.
1. Could you give us a brief summary of the business, how many people you employ and your role within the business?
RMB is a family-run car dealership offering a welcoming atmosphere and insightful advice to our customers from the North of England. We have eight sites within our group with over 175 employees, and are a port of call for Toyota, Lexus, Renault, Dacia and Ford throughout the region, offering the sale of new and used vehicle's as well as service and repair. I am the Group Accountant for RMB and have been with the company over twelve years.
2. How long have you been using The Holiday Tracker, how were you managing annual leave beforehand and why did you change?
We started using the holiday tracker in April 2014, when we found the old spreadsheet form of logging absence and holidays was no-longer efficient for the group. We found a number of discrepancies in the old system, where attendance and holidays were not always being logged, which in turn we highlighted was a cost to the business. Now thanks to The Holiday Tracker everything is in one place, holiday requests, approvals, reports and an audit trail.
3. What do you love best about The Holiday Tracker?
I love the user-friendly interface that comes with The Holiday Tracker. It has enabled me to have everything in one place and I am able to see my team's attendance and holidays side by side. This allows me to plan for busy times within the department and across the group admin team.
About RMB Automotive
Your first and last stop for Toyota, Lexus, Renault, Dacia and Ford in the North of England.  A prospering dealership group which retains the ethos of a family business, RMB is proud to serve the North of England with new and used car dealerships in Darlington, Northallerton and Teesside. We have state-of-the-art showrooms displaying the latest models, as well as a comprehensive used car centre where we buy and sell quality used cars to suit the needs of every customer. As we are an authorised dealer with strong links to each of our manufacturing partners, you can count on us to supply genuine parts and accessories. Plus, you will benefit from seasonal offers and competitive pricing across our services, MOTs, seasonal health checks, repairs and more.
Find out more at www.rmbauto.co.uk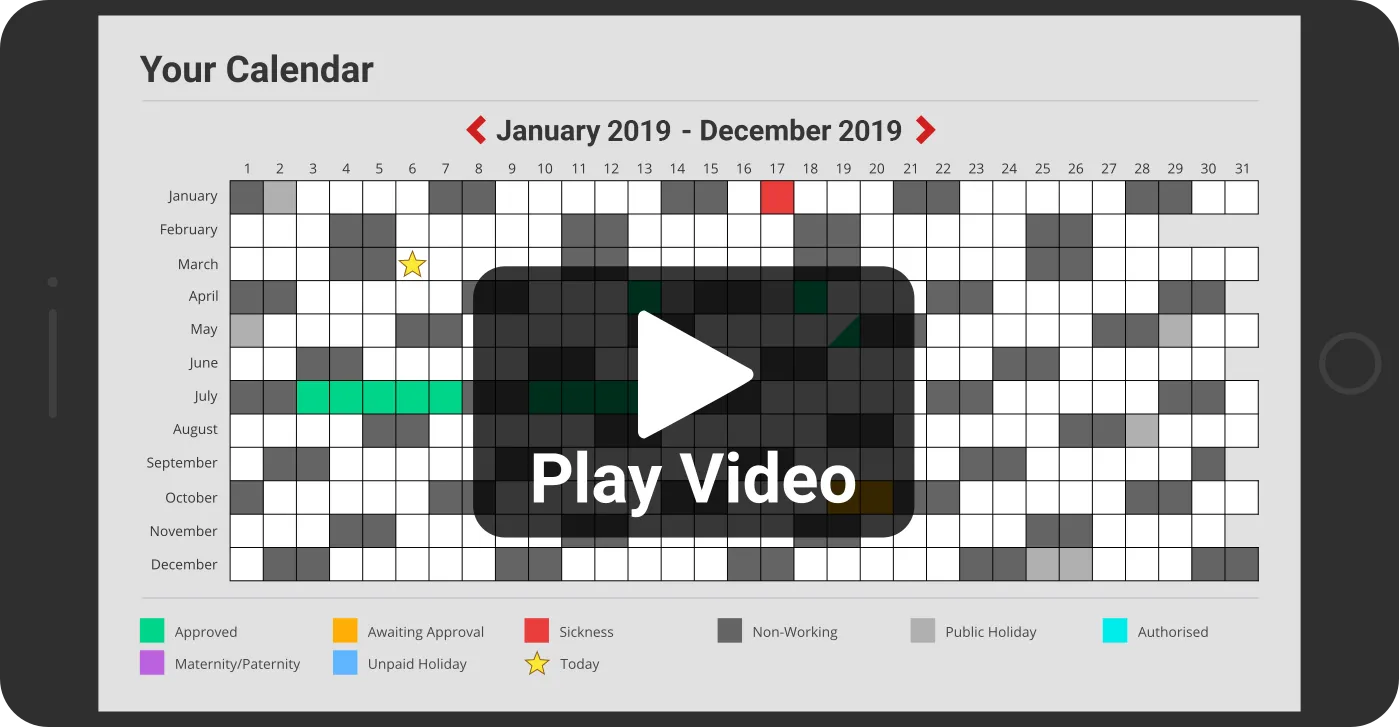 The incredibly simple
employee holiday tracker
If you're currently using paper forms and spreadsheets, then let us show you a better way to manage your employees' annual leave.
Start a 7-Day Free Trial